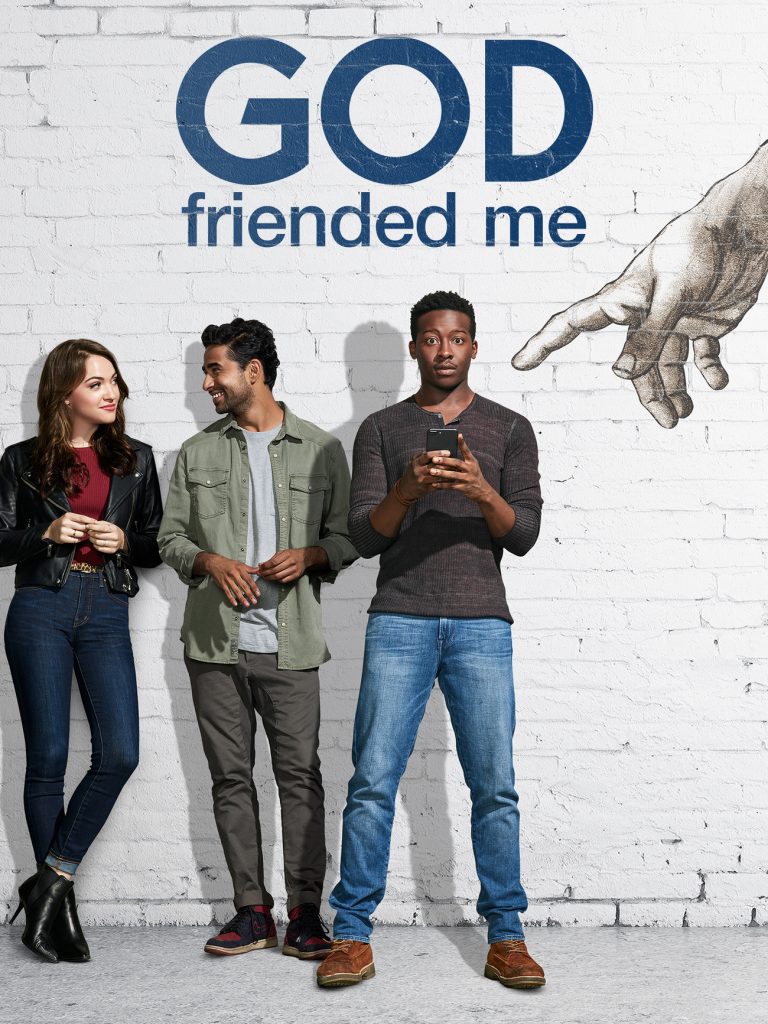 In a world divided between religions and beliefs yet connected through social media, the quirky yet heartwarming new drama "God Friended Me" throws in a nice twist.
In this series, atheist podcast host Miles, the Millenial Prophet, tries to build his podcast audience through preaching his atheist beliefs until one day, he is friended on Facebook by an account calling itself "God". After initially resisting the friend suggestion, Miles eventually accepts the friend request and it's quickly followed by the friend suggestion of a guy called John Dove who Miles eventually saves from committing suicide. This turns out to be the god account's modus operandi: it sends Miles friend suggestions of people who need help, and Miles and his friends Cara and Rakesh, have to find out what the problem is and how they can fix it.
With problems varying in intensity from estranged families to connecting with children with autism to wanting to elope, God Friended Me deals with a variety of issues in a nice way without shoving any particular beliefs down one's throat. However, for avid spiritual people, especially those who are quite familiar with James Redfield's Celestine Prophecy and the concept of synchronicity, this drama is very much welcome as an introduction of the concept to the general audience.
In short, synchronicity is destined coincidence, and you can read more about it in my previous article here. It is when seemingly random events eventually line up in ways no one could've predicted. For spiritual people, synchronicity is the norm of life and we actively look for it; however, with our increasingly busy lives, it's funny yet genius to make synchronicity/god reach out through social media. Moreover, one of the main tenets of synchronicity is that the more you pay attention to it and do what it inspires you to do, the more of it happens and the happier and lighter you become. In the show, this is portrayed through the breaking down of the barriers between Miles and his father and between Cara and her mom among other things.
In conclusion, the show received mixed reviews from Rotten Tomatoes; however, I do encourage you to give it a go. Sure it may sound cheesy and lame at the beginning, but the spiritual and emotional boost you get from watching such a show is definitely worth it.
Originally posted on May 6, 2020 @ 3:57 am