Allpatheism: The Spiritual Path
Allpatheism is the belief that all paths are one and that every person has a role to play in the universe. The main purpose of Allpatheists is to find or create angels within their communities and empower them to play the role they were meant to play in the grand scheme of things. 
It is not necessary for Allpatheists to abandon or let go of the religions they were born in if they don't feel like it, for all paths are one. An Allpatheist can belong to Allpatheism while adhering to some or all of the teachings of other religions. 
While there is some creation mythology behind the teachings and ways of Allpatheism, it is known that it is only mythology, and its purpose is to provide context for the teachings of Allpatheism.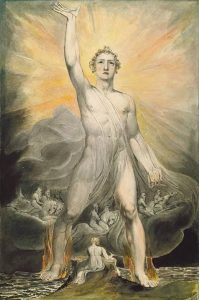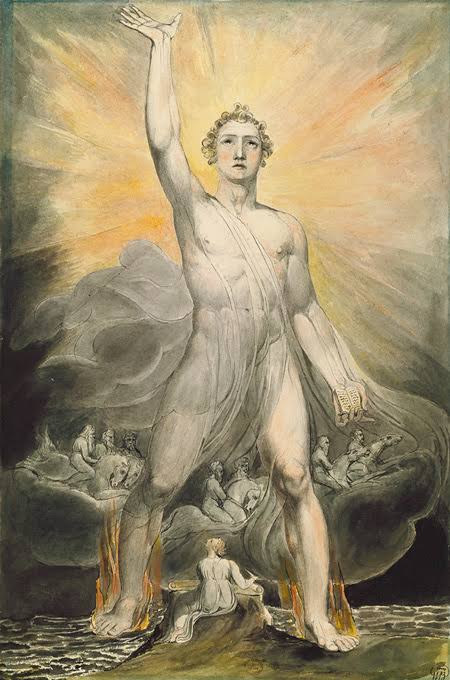 Before you read this, make sure you read Shattered Gods Chronicles #1. Despite the continued dilution of the temperaments and energies of the original gods,
Read More »