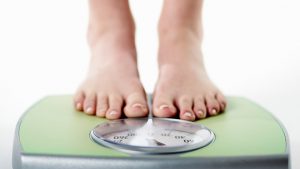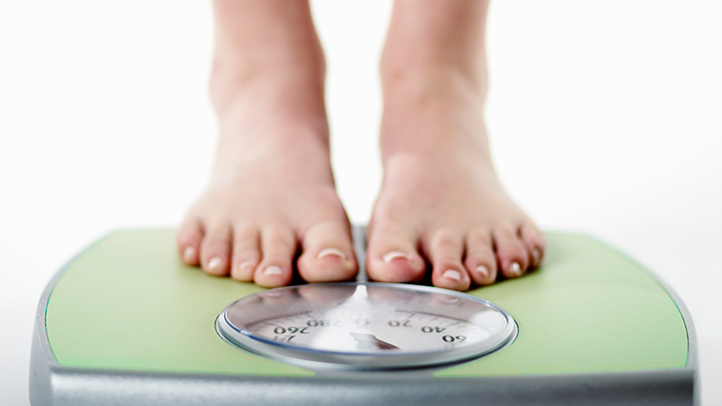 We arrived at a desolate stage
Where a number other than age
Defines who we are and what we mean
And ruins our mood, previously serene
Whether it is too high or too low
Mentioning it deals a heavy blow
Because people's mindless talk and chatter
Renders us slaves to this silly matter
Regardless how much we love ourselves
Another's rudeness, in us, delves
Plunging us in a state of depression
Which brings us back to the matter in question
Who cares how much, on the scales, you weight?
Do they even know how much, this, you hate?
Some people gain it out of nothing
While others crave it above everything
But it's as if it's the greatest sin
And people start just butting in
Blurting rude comments under the guise of care
While all they want is to compare
They know that this is what brings you down
And they'll parade it all around
But they know not – or maybe they do
How much their words are hurting you
But the truth is and has always been
Regardless of the body you're in
What truly matters is your wonderful soul
And who says otherwise is just an a**hole!
Originally posted on August 29, 2020 @ 7:36 am