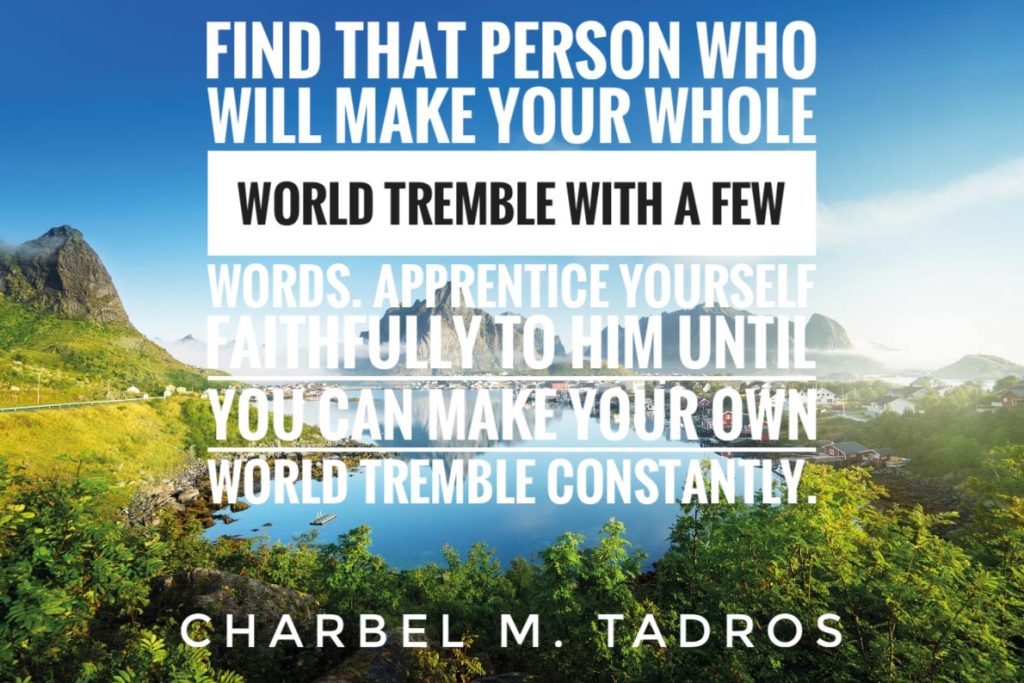 Whether in spirituality or business, having a mentor can make a huge difference to the journey and the destination.
But how does one find or choose a mentor?
First of all, true mentors are rare. You can check my article on them here to find out how you could identify them. However, the easiest way to find a mentor for you is to find that person whose words and conversations you find irresistible. He's a person with whom you can chat for hours about things that matter, not about trivialities. Also, even though that person may not have all the answers to your questions, he will at least point you in the right direction.
But how will you open deep conversations with anyone? It's not like you can stop any random stranger on the street and ask him, "Hey buddy, what do you think happens after someone dies?"
In a way, the old saying applies here: when the student is ready, the teacher will appear. These things just happen when they should. Forcing them to come will sometimes lead you down very wrong paths. When you do find a chance to talk about deep matters to someone and this conversation actually rocks you to your core, you will know that you have found one of your mentors. Moreover, your mentor will be just as happy to teach you as you will be happy to learn from him.
Originally posted on May 6, 2020 @ 5:32 am