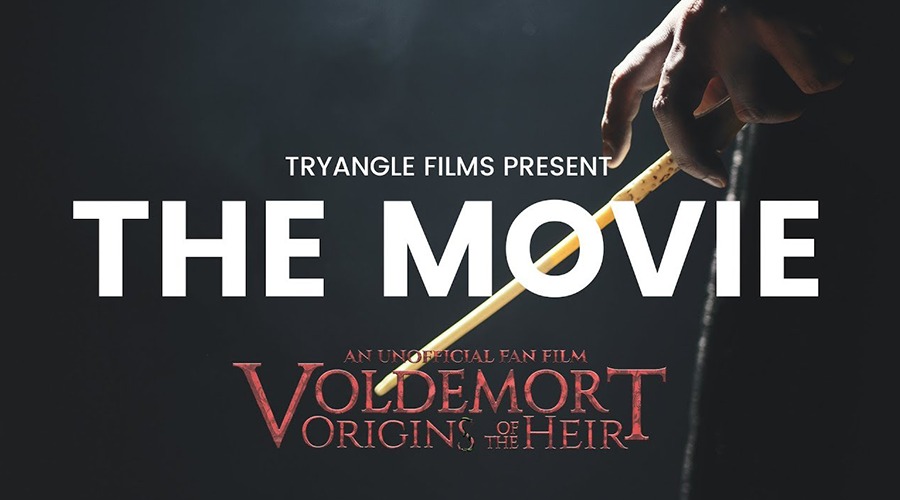 Note: If you haven't seen the movie yet, you can watch it below.
As a Harry Potter fan, I think I speak for all of us when I say that we missed it, be it the movies or the books. This is why "Voldemort: Origins of the Heir" is a very welcome fan-made movie.
As the title suggests, the story takes us back in time to way before Harry was born and shows us how Tom Riddle became the notorious Voldemort. Through it, we meet the heir of each of the four Hogwarts houses and how they came together to try to make the world a better place… we all know how well that ended.
For a fan made movie, I was expecting something cheap and lame; however, I was positively surprised to see the great storyline, wonderful effects and good acting. It is obvious that the director Gianmaria Pezzato and the executive producer Stefano Prestia went to great length to insure that this dark fantasy was both up to par and in line with the original franchise. On the other hand, it is sad to see that the movie was a bit too short to satisfy the cravings of Harry Potter fans worldwide. Regardless, "Voldemort: Origins of the Heir" is a nice reminder to bring back our Harry Potter nostalgia.
Originally posted on October 20, 2020 @ 9:42 am