It's that time of the year again. School's out, the kids are home, and what is supposed to be a time of fun and festivities for the family can become a time of boredom! But here are 10 great ideas to do with your kids this xmas!
1- Candy Cane Hunt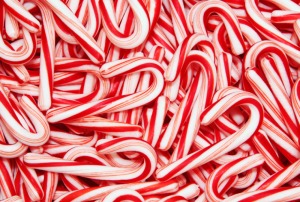 This idea is easy and can keep your kids busy the whole day, and it can easily get them to tidy up their rooms. Just get a big bag of candy canes and hide them around the house (in places where you want the kids to go). Then ask your kids to go look for them. The kid who finds most (and has cleaned up his room) wins something. If you are not such a fan of candy canes, you can just hide xmas ornaments around the house and do the same.
2- Charity with the Kids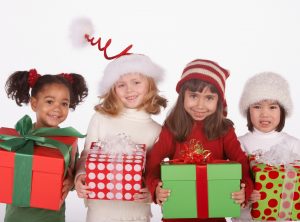 Xmas is definitely a time of spreading cheer, and it's the best time for you to teach your kids how to be better givers in life. Many charities organize various activities for you to take your kids to and where they can be part of the cheer. You can check out an interesting list here. On the other hand, you can just contact the closest charity to you and see how you can get your kids to join them for one day and maybe get them small gifts.
3- Watching Xmas Films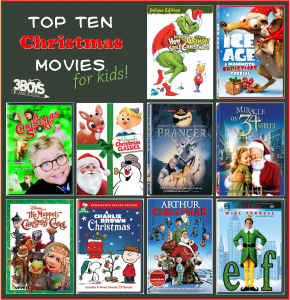 There are so many xmas themed movies that you can watch with the whole family and enjoy them over some popcorn or a cup of hot chocolate. Here's a list for you. Set the ambiance, dim the lights, prepare enough popcorn and hot chocolate, and enjoy the movie!
4- Photos with Santa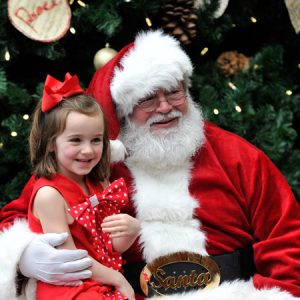 This is a tradition for many families, and stores all over the world have made it very easy. Most big stores start advertising it a couple of months before xmas, so plan ahead and take your kids for their photo-shoot with Santa. In most cases, it is either free or by donation.
5- Red and Green Meals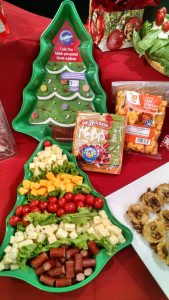 What can make a meal more fun than making it xmas themed. There are so many ways to tackle this activity with the kids. You can start by asking them to make a list of green or red foods, then see how you can use them to make snacks or meals while the kids help you. You could also take the kids to the supermarket where they can actually see the red and green products. Alternately, you can see this link for a list of ideas.
6- Xmas Cookie Decoration with Friends
This idea is very simple and a whole lot of fun. If you are a good cook, make the cookie dough and the icing, and then get your kids and their friends to decorate them as they please. If you're not, buy blank cookies and icing from the store and then do the same. Of course, after the kids are done, they can enjoy them with a cup of hot chocolate and a xmas movie. If you want to learn how to make xmas cookies, check out this video.

7- Create Xmas Cards for Family and Friends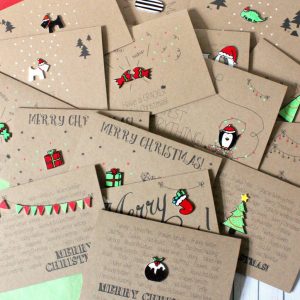 There are many environment friendly activities that you can do with your kids for xmas. However, the best would be to find whatever books, magazines, cardboard and boxes that you don't need and cut them to create xmas designs for cards to send to family and friends. Most magazines and store catalogs will come with xmas designs around this time of the year, so you can easily cut out photos to glue on your cards.
8- Xmas Crafts
Continuing with eco-friendly xmas ideas, there is an abundance of projects that you can do with your kids to create xmas designs. Check out the video below for some inspiration.

9- Reading Xmas Stories for Bedtime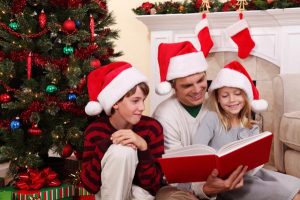 Just like there are many xmas-themed movies, you can also find a whole lot of books about it. Take your kids to the library or to the bookstore and choose a few xmas books with each of them. Then, you can read with them for bedtime and enjoy the xmas spirit under the tree. You can find a list of xmas themed books here.
10- Writing Letters (or making videos) for Santa about the Daily Good Deed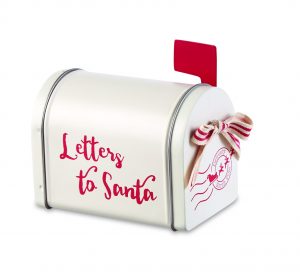 This is a great idea if you want to encourage your kids to practice doing good deeds. Starting early December, you can encourage your kids to do one good deed every day. Later on in the evening, you can ask them to write a letter to Santa telling him about the good deed they did, how it made them feel and, of course, tell him about one gift they would like to get this xmas. If your kids can't write (or don't feel like it every evening), you can get them to record a video about it, thereby creating amazing memories.
In the end, I hope this list will make your kids less bored and your xmas more merry.
Bonus Activity: Elf on the Shelf
There are so many ways you can use the Elf on the Shelf tradition in your Christmas activities. Check out this link to see how a family has use their security surveilance cameras to catch the Elf.
Best wishes!
Originally posted on September 25, 2020 @ 9:24 am