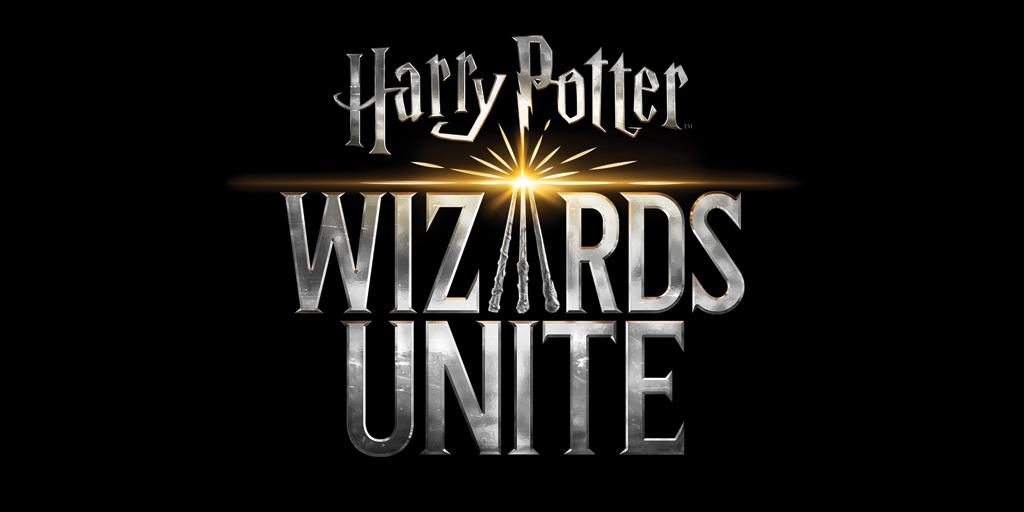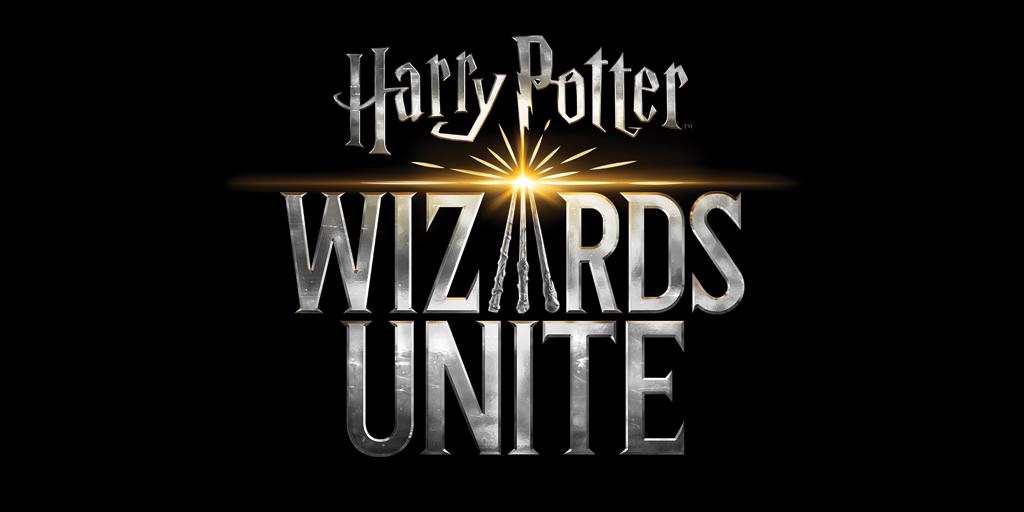 Calling all Potterheads!
You don't have to re-read the books or re-watch the movies anymore to get that fix of magic in your daily life anymore because Harry Potter: Wizards Unite is already available in Australia and New Zealand… and it's great!
After their huge success with Pokemon Go, Niantic Inc. have released their newest stroke of genius in Wizards Unite. Just like Pokemon Go, Wizards Unite transforms the world we live in into something magical using Augmented Reality. The main idea of the game is that you have to find traces of magic that have escaped into the real world and use spells which you trace on your mobile screen to return them to their places.
What I really liked about this game which isn't in Pokemon Go is the variety of movements you can do on screen symbolising the different spells, in addition to the battle structure in the Fortresses. On the other hand, what I ddn't appreciate much were the Portkeys which force you to use augmented reality. What I would like to see later on is definitely some PVP (Player Vs. Player) because I think this would just be awesome!
Even though Niantic claims that the game is still in beta mode and may be buggy, I have personally experienced only 2 minor glitches during my almost 2 hours of game play. Compared to the hell we went through at the launch of Pokemon Go, this is butterbeer!
All in all, I think that Niantic's Harry Potter Wizards Unite is an amazing game; however, I now have to see how to splite my time between this and Pokemon Go!
Originally posted on May 6, 2020 @ 4:57 am