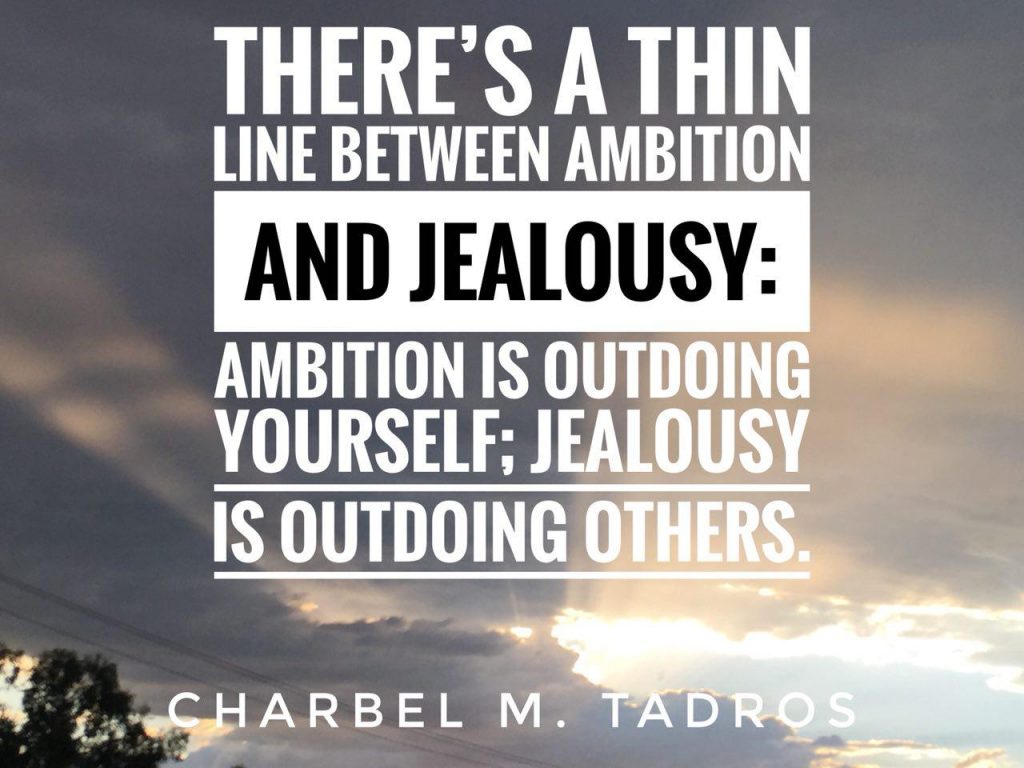 A few years ago, I was working in a school with a very abusive boss. He wasn't always so; on the contrary, we had started out as good colleagues, and I believed in his vision. However, as things progressed, I felt more and more alienated and less and less appreciated.
Back then, I didn't understand what had been going on. Now, in retrospect, I can clearly see that this person wasn't driven by ambition, as he claimed, but by jealousy. Everything he did was because someone else did it first… at the time, I was already a published author and a highly regarded individual. I was even publishing a major release around that time, and now I can see that it drove him to the edge.
And this is where the difference between ambition and jealousy lies. While they can both be inspired by the achievements of others, an ambitious person appreciates more successful people and works with them to outdo his own self. On the other hand, a jealous person loathes more successful people and may even pretend to love them until he deems himself better than them. Moreover, sometimes when he is unable to reach the success of these others that he is seeking to emulate, he will seek to destroy them any way possible.
Eventually, after I found that I had been continually demoted, I resigned along with many others, and this continues to happen to this day. Every year, more and more people resign because of the same issues. Nowadays, he has found another person to emulate. She had a PhD… and now he's pursuing his. Godspeed…
Originally posted on May 6, 2020 @ 4:07 am