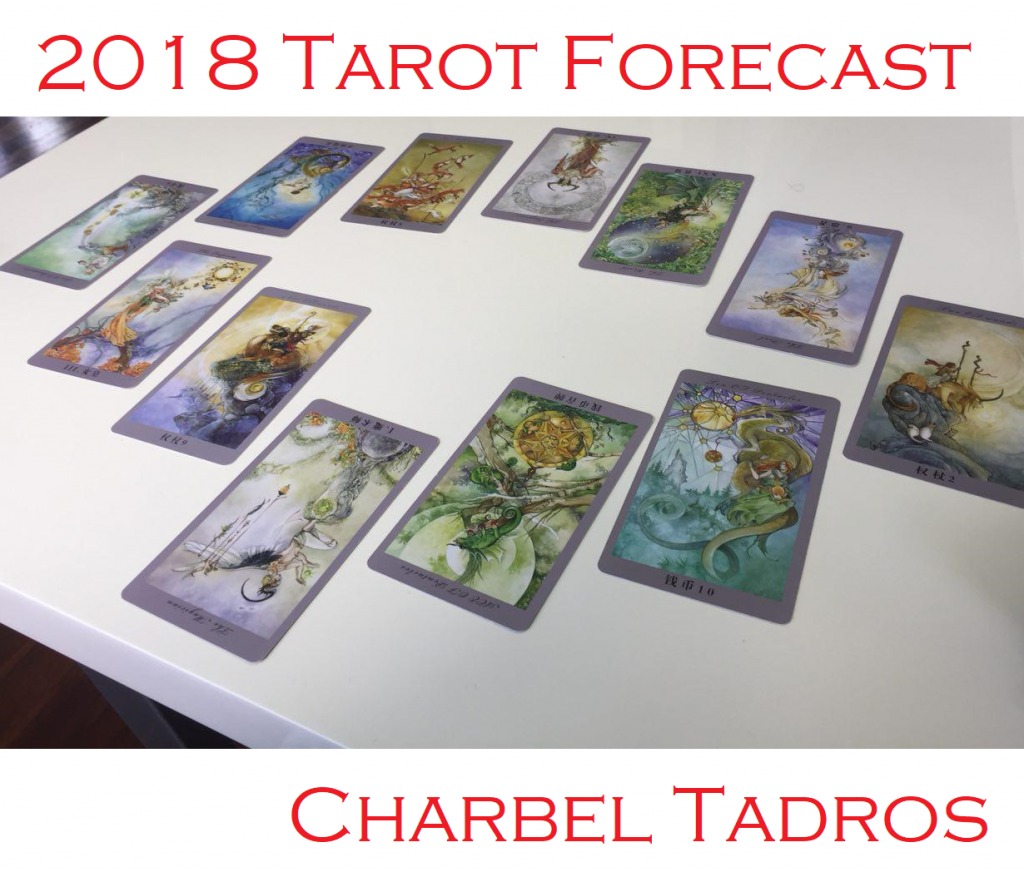 Just like last year, I'm going to share with you my tarot readings for the year 2018. Keep in mind though that these are not meant to tell your future, but merely to warn you and draw your attention to things that are happening or may happen throughout your year. Moreover, even if they were telling your future, the mere knowledge of a future event means that you are able to do something now to change it, which means that it may not happen anymore anyway. Regardless, enjoy them and have fun. They are divided based on your birth month and not on horoscopes.
And don't forget to share!
January
Your year starts off with a lot of responsibilities weighing you down, most of which are self-imposed, yet you refuse to let go of them. Towards March, you will be tempted to jump into a new project or relationship, but you shouldn't. Instead, you should just wait and be patient. If you do jump, you will be wasting a valuable chance for fortune and better life balance towards June-July. Around August, you will be dragged into a righteous battle for someone else. Give them as much of your love as you deem necessary, but always be wise. However, come October, you need to stop giving, for everything you do give then will probably go to waste. This might make you feel that you are running against the tide in December, but that's okay; you're on the right track.
February
You have been too engulfed helping someone or working on something that is dragging you away from everyone. You need to pay attention and get back to yourself, for that which you are too busy with will come to an end around August. However sad this may seem, it will be for your own good. On the other hand, even though you will feel in complete control between May and June, July will be especially tough for you, but its lessons will be worthwhile if you are to benefit from the reaping which will come after August. Then, you need to stop feeling guilty for what you have gained after the end, and choose the path which will bring most benefit to you and your family if you are to achieve balance in your life.
March
The first quarter of your year will be absolutely brimming with excitement, it will eventually end and lead you to a precarious balance around April. If you are not careful then, many adjourned responsibilities will show up and start weakening you and dragging you down. Around August, if you haven't learned your lessons, you will be dragged into a love relationship or a new partnership which will be very short term and will cause you considerable loss and loneliness between October and November. However, if you do learn the lessons this year brings, you will achieve considerable wisdom and personal power.
April
You are looking towards a year full of betrayal and doubts on one hand and important life lessons and wisdom on the other. Your year will start off with a betrayal from someone, leaving you more attentive to your spending habits. Do not hoard your wealth too much, and try to achieve balance around March. You will make an important decision to leave many people behind in April, yet you will have a lot of doubts about it all the way till December. However, all the roads that lead you back to the people you left behind will only bring you more trouble. Therefore, it is in your best interest to make your decision final in April and move on. If all goes well, a new you will emerge in December, and you will be much smarter and more in control.
May
Your year, though full of people and relationships, will feel rather lonely. The business and activity of January will suddenly come to an end in February, but this will give you time to prepare for the person you will meet in March. Be careful of falling in love with that one, for you will be asked to give a lot of yourself. Watch what you give and how much so that you can avoid the trap being set up for you in May, for all the dreams you build with that person will only be imaginary and will crumble one by one till September, where you will find yourself lonely but happy. Do not be tempted to go into any relationships and business partnerships till the end of this year.
June
You have a lot to look forward to this year and a new you feels like it's emerging. However, it is not the personality you really seek to have. Therefore, once you reach the closed road in April, don't try to push on. Instead, pay attention and learn the lesson. It will help you know who your friends are and who will truly help you out of the pit you will find yourself in in June. Show your savior proper respect so that you are brought back to strength and power. There is a chance you may need to travel or move out of your present arrangement around September, but that will bring you both strength and sorrow. Do not seek to go into any romantic relationships till the end of this year because you are not ready for it.
July
There are many things you will be getting rid of this year in order to reach the reaping coming to you in July. However, the road there will not be easy and will be full of new lessons, broken dreams and false friends. However, when you finally find yourself in May, you will have the chance to look back on things and hone your skills for the reaping to come. Unless you don't lose yourself in new relations, between August and October, you will find that you are on top of things. Despite that, when you look back on your year in December, there may be a lot that you regret.
August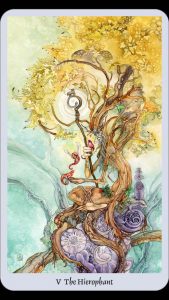 Acquiring wisdom and sharing it will kick off your year. However, you need to know when to advise and when to keep your advice for yourself, for not all people see things the way you do. Some of the people most eager to get your advice and serve your cause will end up betraying you; however, this is how things are meant to be. Learn the lessons that will come from that, and find the people who truly are devoted to you, for they will carry you far in October. November will bring you an unexpected surprise, and if you fail to grab your chance then, it will leave you hanging for a while afterwards.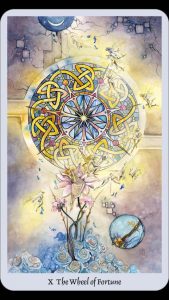 September
Your year will begin with a struggle to make a choice, and your year hinges on it. Make sure that your decision is made by March, and the proper actions needed are done by April or you will miss the lesson and the opportunity coming to you between July and August. In general, the second half of your year will be much better than the first half, and there is a chance you might fall in love around that time. Though many people will envy you, trust the one you choose to love then even if it looks like they are betraying you. Be generous when the need arises in November for a great reward is coming your way in December.
October
The sureness you have in yourself at the beginning of the year in your ability to take on all the responsibilities assigned to you will carry you through all the chaos coming your way until August. Be careful, for you will discover that many people you thought were loyal to you were not what they seemed to be, and most of them will be unveiled and leave you behind in June. If you do not manage the funds you earn in August well in September and October, you may find yourself chasing dreams, and that will leave you more or less hanging.
November
Use the lessons and the wisdom you acquire in January to decide what responsibilities you will need to let go of around April. If you don't, you will find yourself rather imbalanced. Take your time, relax and meditate on what you need to do and who you need to be with, for even if finding that person will make you feel lonely for a while, be generous with them so that you avoid a betrayal coming your way.
December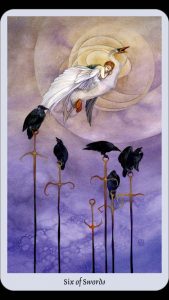 The things you leave behind at the beginning of your year will help you avoid plenty of trouble and excessive responsibilities. Moreover, if you really acquire the wisdom coming to you in May, you will be able to avoid a betrayal which may come in June. It's okay to feel lonely afterwards, but resist changing yourself to please others. Be faithful to your self and your higher values and don't try to take shortcuts. Do things as they should be done, and you will be the center of attention again.
Would you like a personalized tarot reading for you? Order one here!
Originally posted on April 16, 2020 @ 5:57 am