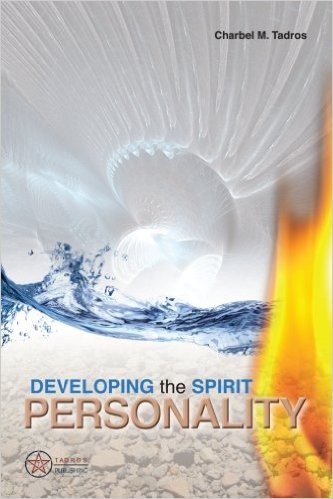 Do you sometimes blame your character for the bad things that happen in your life? Do you think that you are stuck being that same old person? Think again… because you're not! Through this book, which is based on almost a decade of research with over two thousand individuals of all age groups, you will - Learn what your personality elements are - Learn what the personality elements of the people around you are - Understand why you "click" with certain people and not with others - Improve your overall personality by acquiring the missing elements in your spirit personality
More info →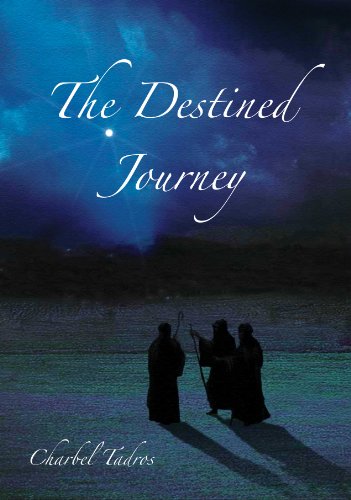 From India to Egypt, a man's journey into the heart of spiritual knowledge leads him to far more than he could ever imagine. He meets many of the important nobilities of his time and learns from them about himself and the world. Eventually, his journey takes him to the new avatar. Who is that avatar? What does he have to teach?
This book is both a novel and a spiritual course called the "Angels in Training" program. This program is a fourteen week course which will enable the reader to gain access to more inner truths and insights about himself and the world around him.
More info →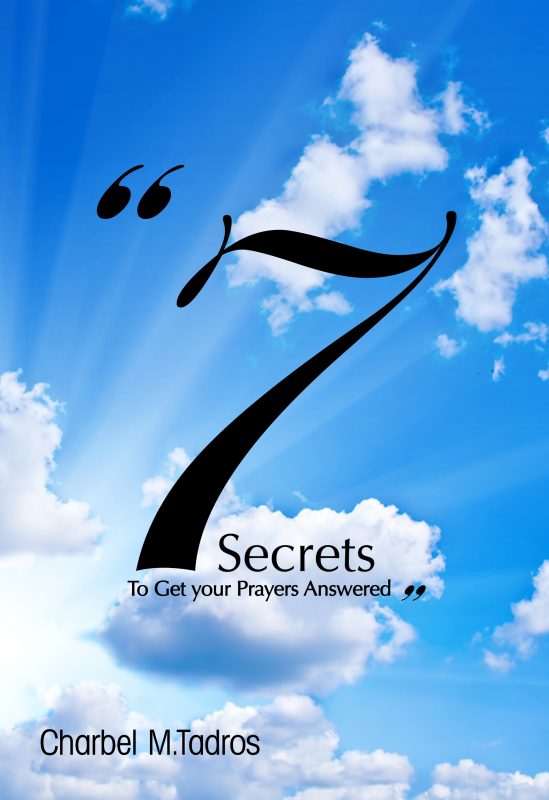 The 7 secrets are scientific methods proven through Quantum Physics and modern psychology. They allow absolutely anyone to effectively influence and control reality through the power of the mind. The book itself is intentionally small and written in a language which is easily understandable by a ten year old to make it accessible to everyone.
More info →