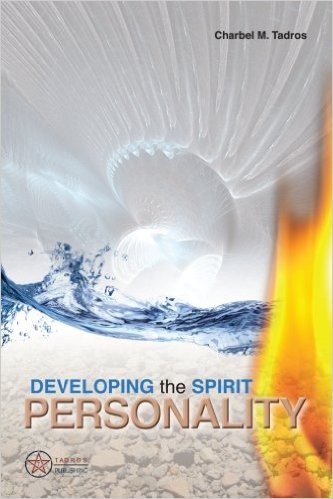 Course Dates: Open-ended
Enrollment Dates: Enroll Anytime
Who can Enroll: Anyone
Course Language: English
Price: FREE
About this course
This course is divided into 7 general modules, and there is no set time for the completion of each module. This is due to the fact that no two persons are or learn in the same way or speed, which means that your course mentor will help guide you on your way to your certification. Before you start your course, make sure you join our telegram group!
The 7 modules are:
1- Introduction and Basics of Personality: This is a one session course which will cover the description of the course and its certifications. In addition to that, we will explore what makes and shapes personality. We will also take the assessment to find out what your personality is made of and what your strengths and weaknesses are. After that, we will decide in which order you will take the following 4 modules.
2-5: Developing the 4 basic elements of personality: These 4 modules are the core aspects of the training program. Based on the work done in module 2, we will decide in which order you should take them and what kinds of assessment are needed for each.
6- Developing the spirit personality: In this module, we will reassess your personality in order to measure how much it has developed and what it still needs in order for it to qualify as a spirit personality. If the spirit personality is not achieved yet, missing elements from previous modules will be revisited and reassessed. If it is reached, the first certificate of "Spirit Person" will be awarded.
7- Mentoring with the spirit personality: If the spirit personality has been reached, you will be assigned to a new trainee in order to mentor them in the spirit personality. This is a very important element in strengthening the spirit personality, for the best way of developing what you know and becoming more sure of it is by helping others to achieve it. Of course, your mentor will remain with you and will help you in mentoring your charge. Once you successfully help your charge reach module 7 "Spirit Person" certification, your work will be assessed by "Spirit Trainers" in order to award you with the "Spirit Trainer" certification .